FR-E Series

FREQROL-E800
Useful functions for each of the design, operation, and maintenance processes of systems
FR-E800 inverters have various functions to attract more customers by offering safe and reliable operation for a long time. This is the time to start innovation in the fields of manufacturing.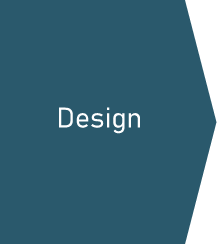 Design
Toward smart factory

Supporting various networks enable flexible system design.

Wide range of applications

The expanded range of capacities and dimensions supports various applications.

Higher added values

The outstanding drive performance and various functions create higher added values.
Operation
Improved safety

Humans and FA devices can work together by enhancing functional safety.

Energy saving

Use of induction motors or IPM motors contributes to energy saving.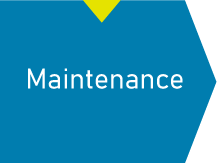 Maintenance
Improved maintainability

Functions for residual life diagnosis, predictive maintenance, and preventive maintenance support stable system operation.

Downtime reduction

When a fault occurs, AI analysis and other diagnosis functions solve the problem quickly.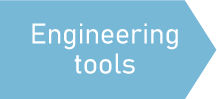 Engineering tools
Engineering software for further ease of operation

The work efficiency can be improved for each of the design, operation, and maintenance processes.