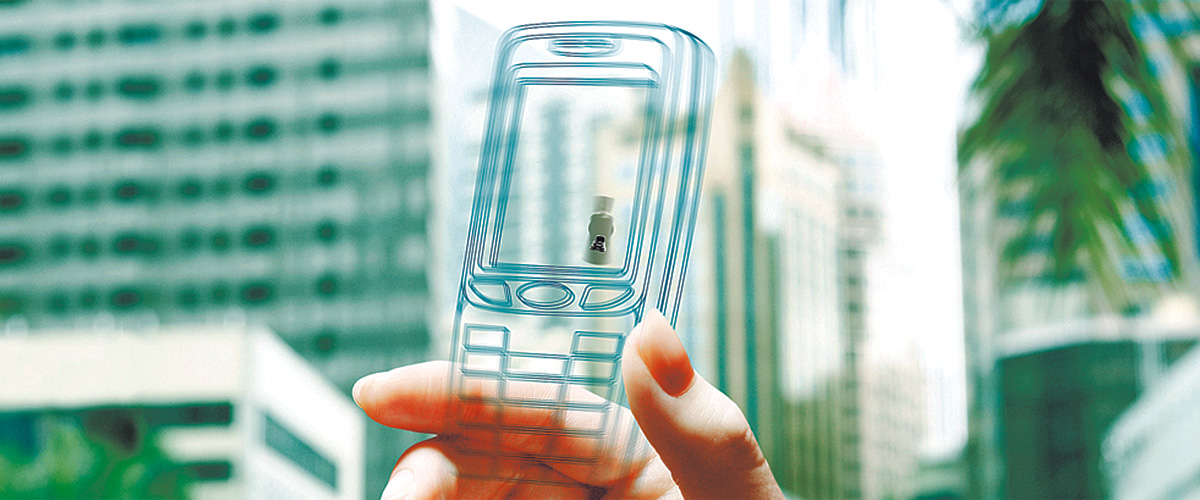 Quality so fine
it's invisible.
Electrical Discharge Machines
Mitsubishi Electric electrical discharge machines (EDM) are indispensable in the development of high-precision molds used to make tiny mobile phone parts.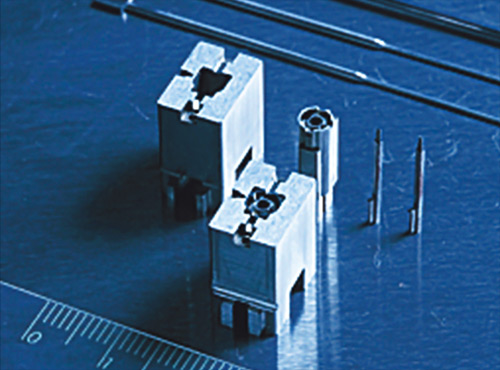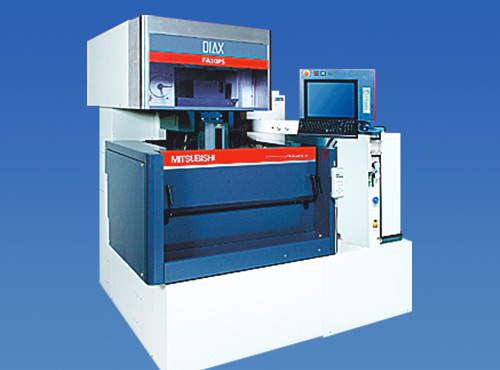 Precision with an error margin within 1 micron (0.001 mm)
Quality on a level of 1 micron is invisible to the naked eye, but it's essential to the development of the tiny molds used for precision mobile phone parts. For example, the plastic part that houses the rotating shaft of the vibration motor is only 4 mm in diameter. Only Mitsubishi Electric's EDM makes it possible for Nojima Chemical to produce the ultra precision molds for their tiny plastic parts.
Nojima Chemical relies on Mitsubishi Electric's EDM
"Our products require precision of a near-zero error margin," says Katsuaki Yuasa, Director of Nojima Chemical Pte. Ltd., one of the world's largest producers of parts for mobile phones and other devices, manufacturing some 200 million plastic parts a year.
"Mitsubishi Electric's EDM provides the precision and long-life durability that is necessary for the molding of our high-precision plastic engineering parts."
High precision in mobile phones is the kind of quality that everyone can appreciate.