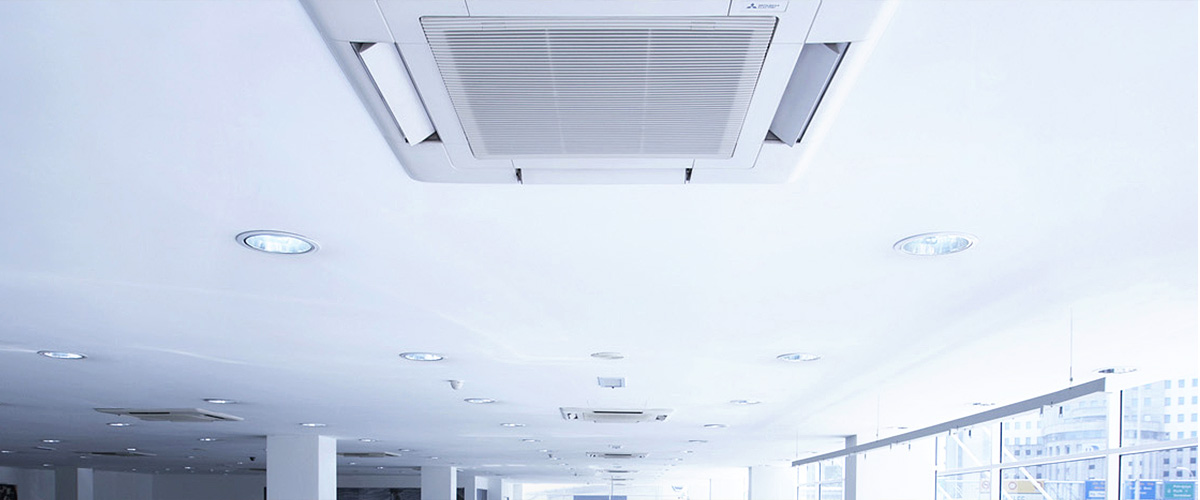 The ultimate customers deserve
the ultimate air conditioning system.
Air Conditioners
When and where it counts most, Mitsubishi Electric's City Multi air conditioning system provides flexible, cost-efficient cooling solutions for large commercial buildings.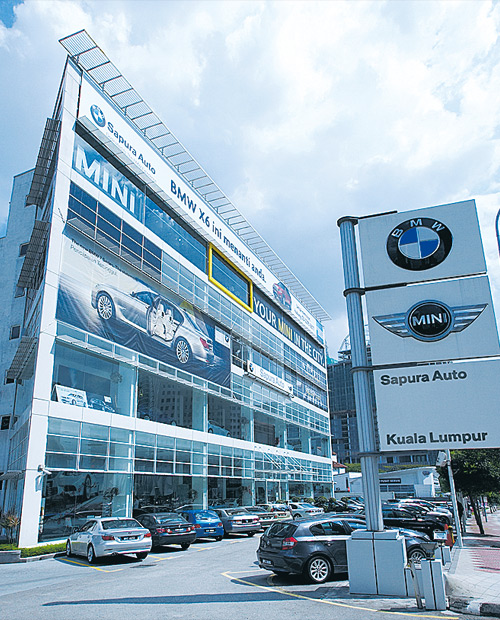 Time, temperature and zone control air conditioning for commercial space
In the center of Kuala Lumpur, there's a car dealership that caters to the needs of the most demanding clientele. Those who purchase a BMW at Sapura Auto expect an optimum level of attention and service that continues long after the sale. The showroom must be as stylish, efficient and comfortable as the cars on display. And the choice for climate control is, of course, Mitsubishi Electric's City Multi system.
The City Multi system allows centralized control of the operation time, temperature, and air flow of 68 individual A/C units in the dealership. Through any PC terminal with internet access, clients can manage an entire system and even systems in other buildings they own. In case of trouble, it's all linked to a local maintenance center for speedy trouble-shooting and repairs. Because the City Multi system is more flexible and highly reliable, a higher level of comfort is achieved more efficiently and more ecologically. Another high quality solution that is making Mitsubishi Electric the air conditioning brand of choice throughout Asia.